Corporate Recovery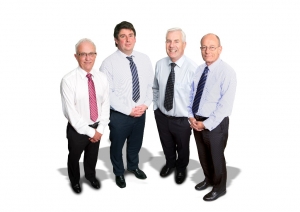 We provide and implement strategies to maximise returns to creditors, minimise losses and assist with business restructures.
Our
principals
are well qualified and able to act as Receivers and Managers, Liquidators, Voluntary Administrators or just provide straightforward insolvency advice. In addition, we offer connected services such as Mortgage Recovery and Property Negotiation should you require any assistance in these areas, we can help you.
The firm's Corporate Recovery services include:
- Court appointed Liquidations
- Shareholder appointed Liquidations
- Interim Liquidations
- Solvent Liquidations
- Receivership
- Forensic Accounting
- Debtor monitoring roles
- Voluntary Administration
- Deed of Company Arrangement
- Creditors Compromise
- Litigation support to the legal fraternity on insolvency issues
- Mortgage Recovery, mortgagees with a mortgagor in default.
- Negotiation of commercial leases between landlords and tenants
Please enquire today, we may be able to give you some options to consider and our first consultation is at no cost to you.