Bankrupts to Keep Kiwi Saver Money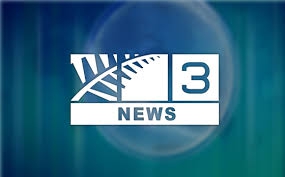 A bankrupt's KiwiSaver account cannot be accessed by the Official Assignee, despite financial hardship being a reason for individuals to access KiwiSaver funds early, the Court of Appeal has ruled.

The Court of Appeal declared a bankrupt's KiwiSaver funds cannot be withdrawn by the assignee, which oversees New Zealand bankruptcies, to pay creditors as it goes against the intention of the KiwiSaver Act 2006, according to the recent judgment of Justices Tony Randerson, Rhys Harrison and John Wild.

Read the full article.