Useful Links
Below are some links we think you might find useful.
ODT Online

Otago Daily Times online edition
The Press

The Liquidation Life Cycle

A guide to the steps of a liquidation process in its simplest form.
Ministry of Economic Development - Insolvency & Trustee Service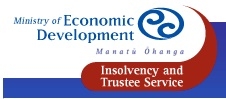 For personal bankruptcy matters.
Business.Govt.NZ - NZ Companies Office

PPSR Personal Property Securities Register
Google Search Engine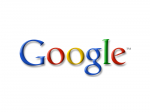 The Google search engine provide the best free search products online.